The babes over at Brit+Co added our Bachelorette Hair Ties in their top 19 Bachelorette Party Favors Under $10 and we couldn't be more excited (happy dance – ya'll)!! Since we were one of the first to make these it is really, really cool to be featured and recognized for our items! Like REALLY COOL!
You can order yours over on our Etsy shop or request it on our site! Whatever is easiest for you and your bachelorette attendees! Thank you to Brit+Co and all of you ladies for the love and support on my little dream to add a little Flhair to your party and everyday!
Check out the article here: http://www.brit.co/cheap-bachelorette-favors/ (PS- there are a lot of pretty and inexpensive items for bachelorette parties in the article too).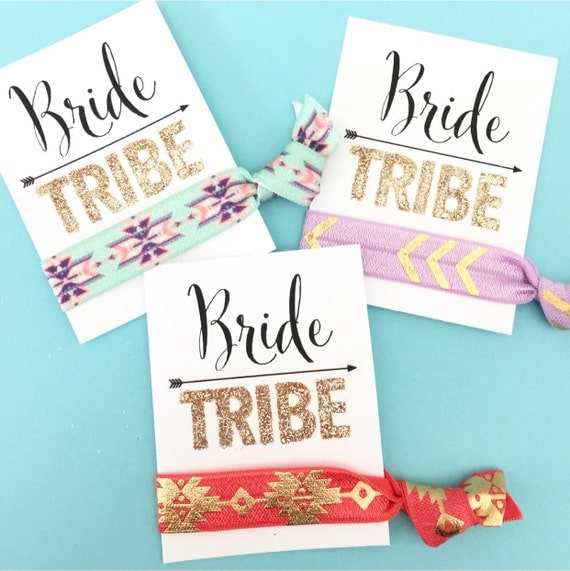 3. Flhair Accessories Bachelorette Hair Tie ($2): Practical gifts are the best gifts, especially when they're as cute and colorful as these hair ties. They're perfect for the party AND will become everyday essentials that the long-haired ladies will all appreciate.
Cheers babes! We are going to pop some bubbly to celebrate!